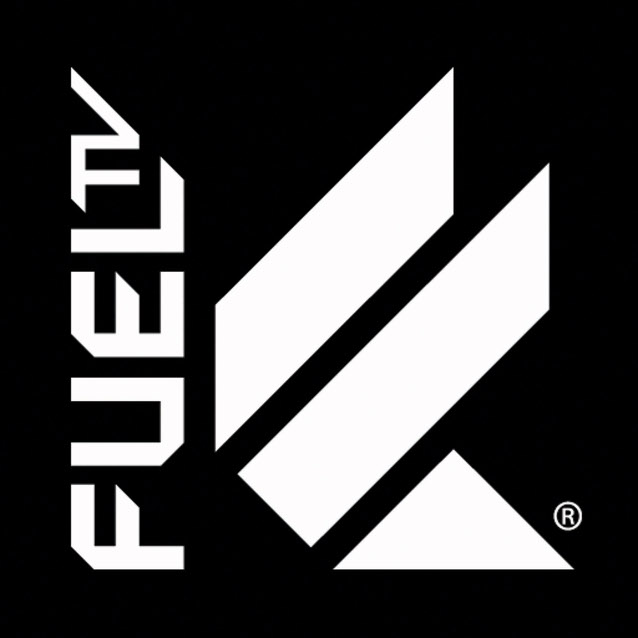 RISK IS THE ONLY RULE.
FUEL TV is the action sports lifestyle channel for skateboarding, snowboarding, surfing, BMX, motocross, and wakeboarding.
Featuring original and commissioned series, special shows, films and prestigious events from around the world, the channel showcases action sport athletes, rising musicians, celebrities and exclusive news.
Available in 44 countries across EMEA.